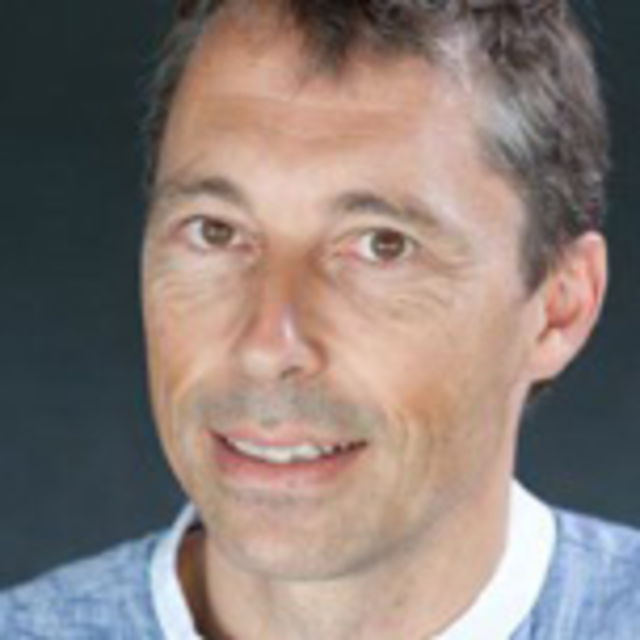 Formateur Assistant
Martin Mosimann
Biel, Switzerland - Assistant Trainer since 2009
Cette page n'a pas été encore traduite en français, c'est pourquoi certaines parties du texte apparaissent en anglais. Vous pouvez sélectionner une autre langue dans la partie supérieure droite de la page.
Martin Mosimann is Feldenkrais teacher and Assistant Trainer. He has been the organizer of three professional Feldenkrais training programs in Biel (Switzerland) and teaches advanced trainings in several European countries.
Martin is also the co-director of the Feldenkrais Center in Biel (Feldenkrais Zentrum Biel).
Martin enseigne dans les formations suivantes