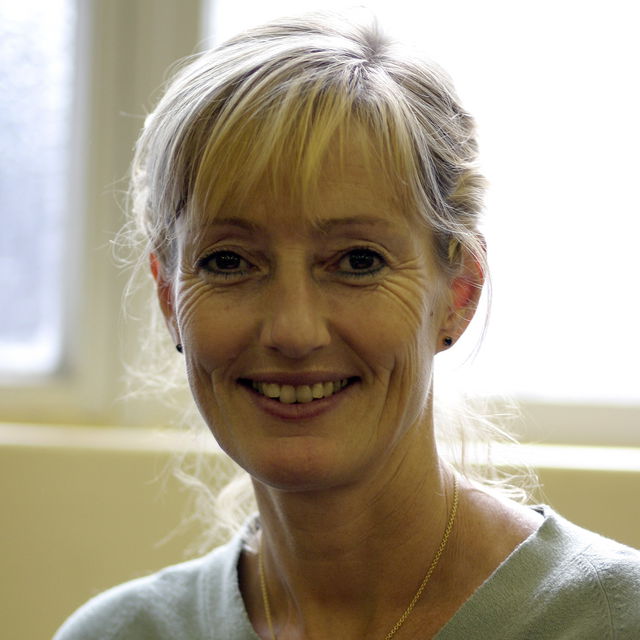 Formatrice
Stephanie Spink
Melbourne, Australia - Trainer since 2010
Cette page n'a pas été encore traduite en français, c'est pourquoi certaines parties du texte apparaissent en anglais. Vous pouvez sélectionner une autre langue dans la partie supérieure droite de la page.
Stephanie Spink began her professional career as a Physiotherapist in Victoria, Australia. In order to enrich her practice she began exploring alternative modalities for health, well being and personal development. She became intrigued by and engaged with the Feldenkrais Method in 1982, when for her, learning became living and living became learning.
Graduating as a practitioner in 1991, Stephanie gained Certification as a Trainer in the Feldenkrais Method in 2010.
She has taught in Feldenkrais Training programs around the world; in Australia, New Zealand, Japan, Europe and South America, whilst maintaining a private practice in Melbourne.
Stephanie enjoys sharing her passion for learning through facilitating others in their learning and learning how to learn, which is at the very heart of the Feldenkrais Method.