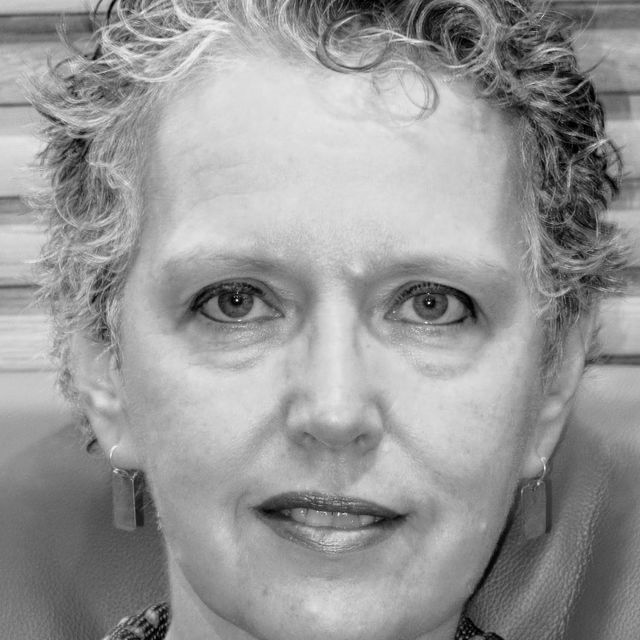 Formatrice
Julie Peck
Perth, Australia - Trainer since 2003
Cette page n'a pas été encore traduite en français, c'est pourquoi certaines parties du texte apparaissent en anglais. Vous pouvez sélectionner une autre langue dans la partie supérieure droite de la page.
Julie graduated from the Sydney 1 Feldenkrais training in 1990, became an accredited Feldenkrais trainer in 2003, and also has a background in physiotherapy.
Julie finds her private practice – where she works with a wide range of clients, teaching – in numerous trainings and advanced trainings, and sharing learning experiences with colleagues, clients and students are the main source of her continual learning.
She has found her journey in the Feldenkrais Method over the last 25 years has enhanced and refined her abilities in innumerable ways, particularly in stimulating her ability to direct her own discoveries and learning, and to share this with others.
Julie enseigne dans les formations suivantes
---
Crédits photos
photo of Julie Peck – © Julie Peck