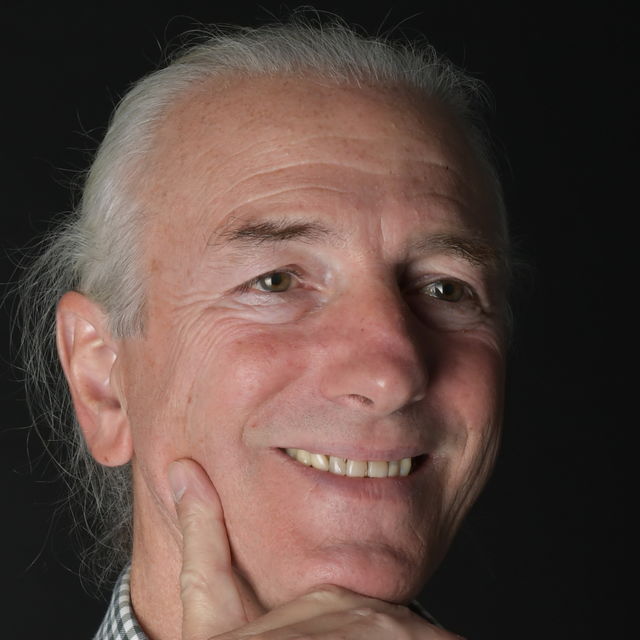 Mentor
Ettore Porcari
Cette page n'a pas été encore traduite en français, c'est pourquoi certaines parties du texte apparaissent en anglais. Vous pouvez sélectionner une autre langue dans la partie supérieure droite de la page.
After quitting competitive sport due to several knee injuries, Ettore decided to dedicate himself to the pursuit of « human beings in sport » from a different point of view.
He went on to successfully try different types of massage therapy (sports massage as well as other styles), but he soon realized that a mere muscular approach is not enough: without the knowledge and awareness of the movement itself one cannot really change any action and reach the desired performance.
His consideration that athletic skill is the result of functional and human organization rather than mere mechanics, led Ettore to approach the Feldenkrais Method. He obtained the Feldenkrais Practitioner Certificate in 1992.
Ettore is passionate about Functional Integration and thus he dedicates his time to working mostly with athletes and people from different sports environments.
Since 1998 Ettore is the president of the Centro Feldenkrais A.S.C.D. in Milan, with which he has organised 7 Feldenkrais Trainings (Milano-Levico 5 and Monferrato 2).
Ettore practices martial arts (Mei Hua Zhuang) and he is also a professional of Traditional Chinese Medicine.
He works in Milan and lives in a farm in the heart of Monferrato, where he takes care of a vineyard, an orchard and a few animals.
Ettore enseigne dans les formations suivantes