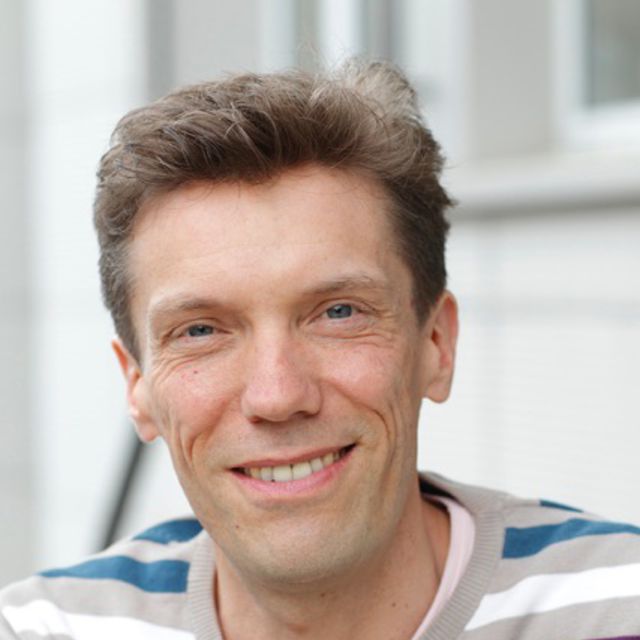 Formateur
Christoph Habegger
Vienna, Austria - Trainer since 2020
Cette page n'a pas été encore traduite en français, c'est pourquoi certaines parties du texte apparaissent en anglais. Vous pouvez sélectionner une autre langue dans la partie supérieure droite de la page.
Christoph graduated from the Lewes (England) Training in 1999, became an assistant trainer in 2009 and trainer in 2020.
His background as an actor and singer, trained at the Conservatory of Vienna, led him to
further education in Atem-Tonus-Ton® voice studies, where he became trainer and educational
director. Furthermore he was on the faculty at the University of Music, Drama and Dance in Linz (Austria) for 7 years.
Christoph organizes a Feldenkrais training directed by Angelica Feldmann in St. Gilgen (Austria) and serves as an assistant in several training courses in Austria and Switzerland. He runs a center for somatic education in Vienna and teaches workshops and advanced trainings in Europe and Japan.
Christoph enseigne dans les formations suivantes
---
Crédits photos
Christoph Habegger – © Christoph Habegger