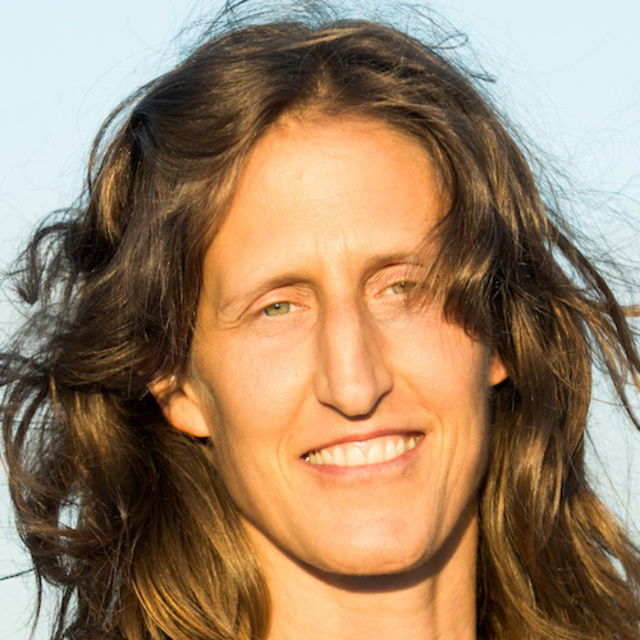 Formatrice Assistant
Amona Buechler
Berlin, Germany - Assistant Trainer since 2017
Cette page n'a pas été encore traduite en français, c'est pourquoi certaines parties du texte apparaissent en anglais. Vous pouvez sélectionner une autre langue dans la partie supérieure droite de la page.
Amona Buechler graduated from the Feldenkrais Professional Training Program in Rome in 1998, and has worked as a Feldenkrais Practitioner since 1999. Currently, Amona mentors in the Professional Training Program in Taiwan, and, since 2015, has offered Functional Integration in various Feldenkrais Training Programs all over the world. She became an Assistant Trainer in 2017.
Amona has always been fascinated by movement and the art of learning. She initially trained and worked as a carpenter, and has also co-founded several businesses. For example, in 2005, Amona created the Inner Metamorphosis University in Chicago, where she offered the Feldenkrais Method, as well as a variety of meditation techniques for more than 15 years.
Amona's extensive travels to various continents and her wide range of personal and professional interests, enable her to relate comfortably with people from all walks of life. She is passionate about dancing, hiking, cooking, researching & living a healthy lifestyle, and much more.