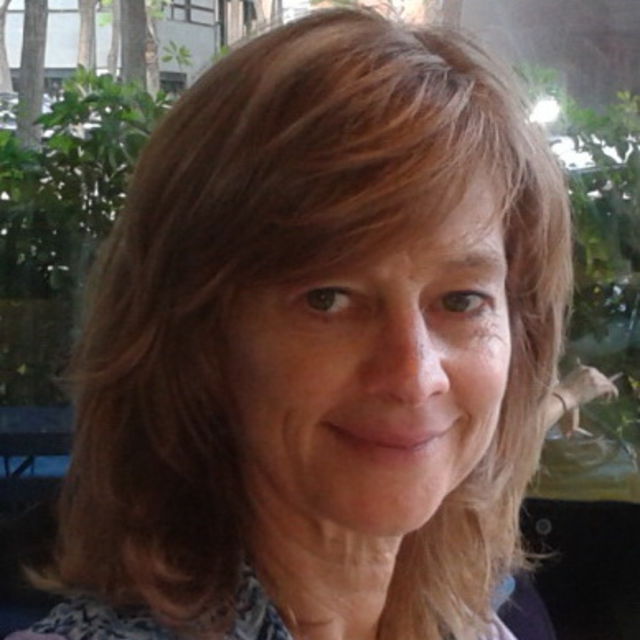 Mentor
Liza Dardik
Barcelona, Spain
Cette page n'a pas été encore traduite en français, c'est pourquoi certaines parties du texte apparaissent en anglais. Vous pouvez sélectionner une autre langue dans la partie supérieure droite de la page.
Liza is an accredited Feldenkrais teacher and mentor in the Barcelona International 1 training program.
She completed her own Feldenkrais training in Buenos Aires, in the very first Spanish speaking training program that went from 1994 to 1998.
Liza holds a degree in Physical Education and Social Psychology, which she acquired in Argentina. Since 2002 she has been living in the city of Barcelona and since then teaches Postural Awareness Through Movement classes in a group context, as well as individual lessons in Functional Integration.
Her approach is based on the questions: How can people find greater comfort and better organization for the movements required in daily life? To what extent can one draw on resources to facilitate the actions and postures necessary to function? How to help people in this process of inner listening so that, when a limit approaches, one is able to find variations? How do you avoid getting fixated on a habit of movement and learn to observe it?
Liza enseigne dans les formations suivantes