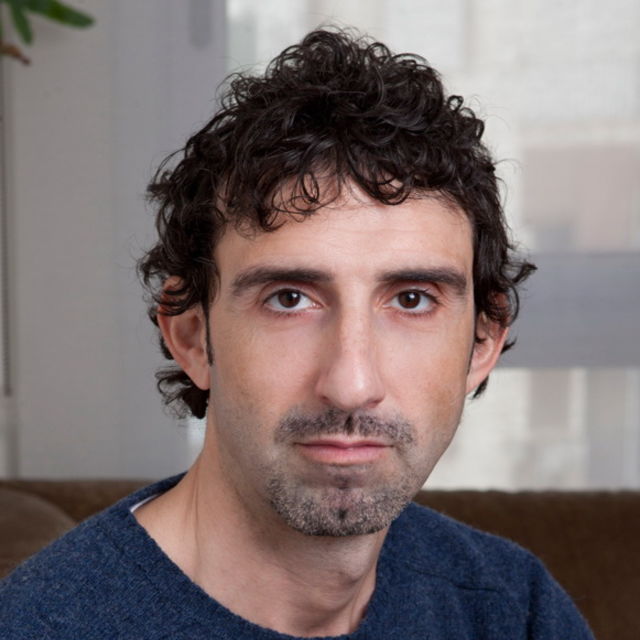 Professeur de Feldenkrais
Jorge Ferri
Cette page n'a pas été encore traduite en français, c'est pourquoi certaines parties du texte apparaissent en anglais. Vous pouvez sélectionner une autre langue dans la partie supérieure droite de la page.
Jorge studied at the Conservatorio Profesional de Danza (Professional Dance Conservatory) in Valencia and at the School of Arts and Artistic Crafts specializing in interior design. He has worked as a stage designer for operas at the Palau de la Música in Valencia and designed stages for theatre and dance companies.
Jorge worked as a teacher of Spanish dance and flamenco in London. Back in Spain, he trained as a Pilates teacher in Stott Barcelona and graduated from the first professional Feldenkrais training program in Madrid (MADRID 1, 2010-2014), continuing his research into the body and movement.
He worked as a mentor in the professional Feldenkrais training program BARCELONA INTERNATIONAL 1 with Mara Fusero until 2018 and he is a collaborator in some of the training programs in London.
Jorge teaches Feldenkrais for groups, individually and in different workshops within the field of the performing arts. He shares his experience in dance schools with children preparing for admission to the Professional Dance Conservatory.
Jorge enseigne dans les formations suivantes