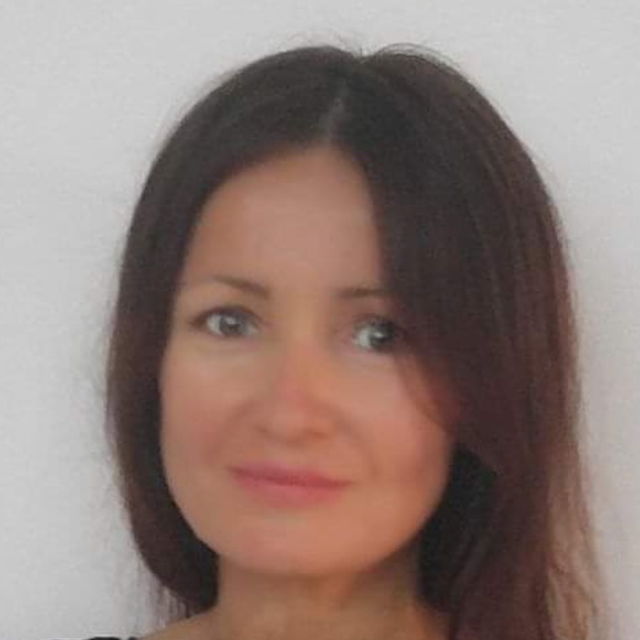 Directrice administrative Russie
Elizaveta Morozova
Cette page n'a pas été encore traduite en français, c'est pourquoi certaines parties du texte apparaissent en anglais. Vous pouvez sélectionner une autre langue dans la partie supérieure droite de la page.
Being an educator and scholar by trade, Elizaveta came to Feldenkrais during her search for the best method to work with her own children who have special needs.
She considers that the Feldenkrais method completely changed her outlook on life and her way of feeling, giving her the opportunity to see new and promising options in all kinds of situations.
Elizaveta has studied extensively, graduating numerous educational programs within the Feldenkrais domain: she graduated from the Firenze 6 professional Feldenkrais training as well as the Jeremy Krauss Approach training program, attended several post-training studies, including a workshop with Eilat Almagor for Feldenkrais practitioners who work with special needs children.
Currently she is furthering her studies to provide an integrated and holistic approach for the development of children with special needs at the Movement Lesson Academy founded by Michelle Turner.
Elizaveta is the organizer of the Moscow 1 Feldenkrais professional training program that will start in October 2019 in Moscow/ Russia.